"My works are seriously painted, but whimsical." With over 2,500 paintings of birds and other animals wearing natural hats, Vicki Sawyer has perfected the art of serious whimsy.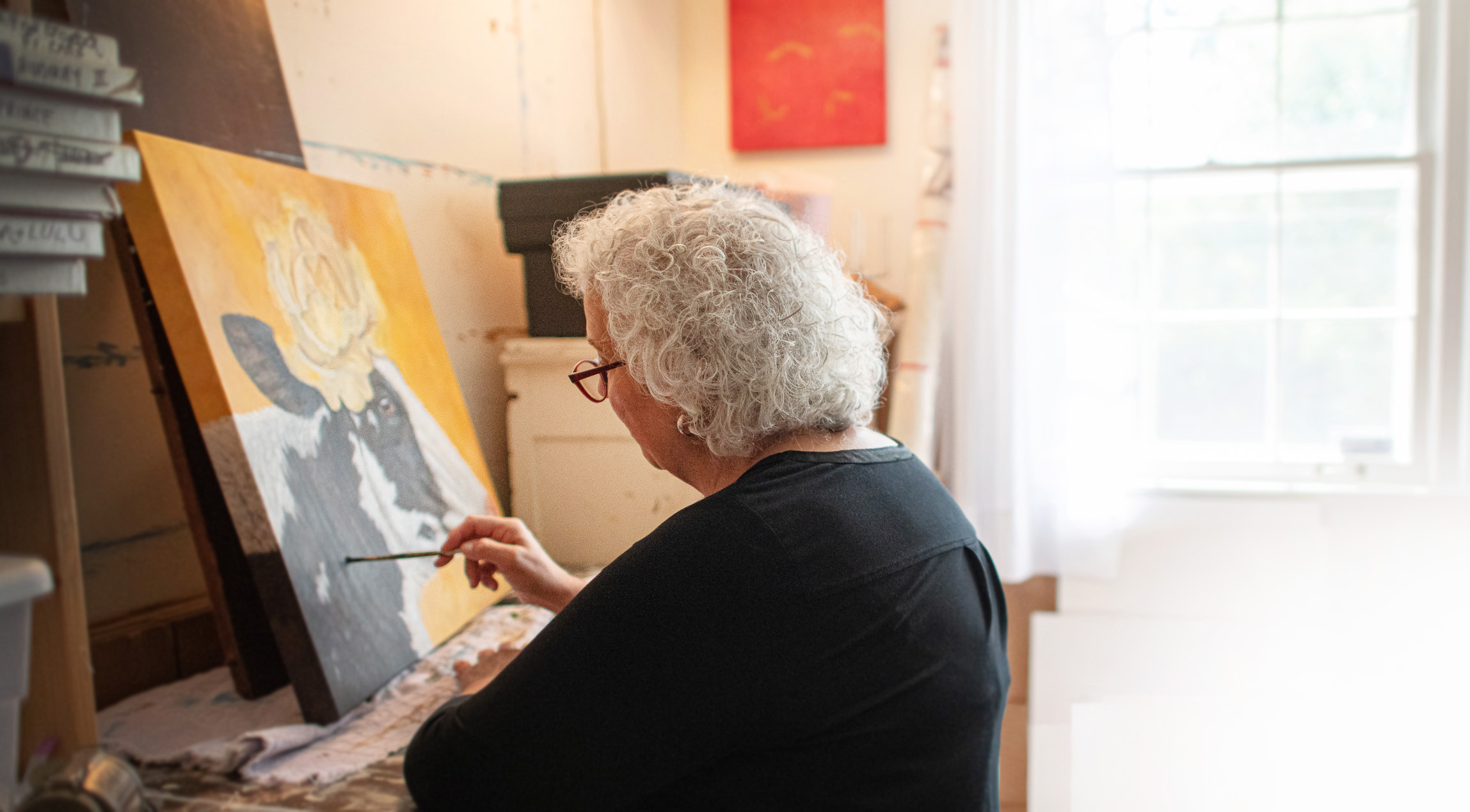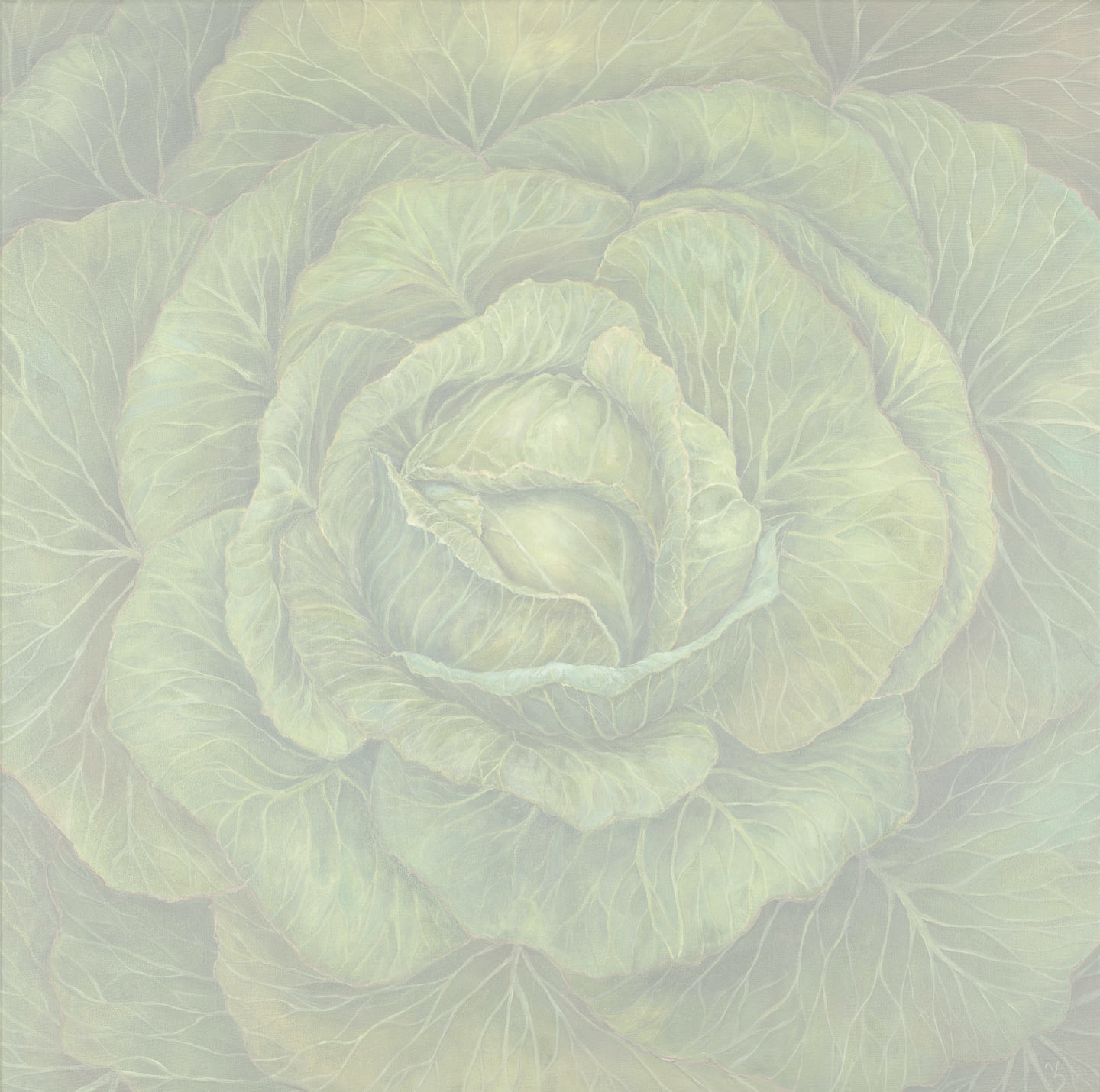 Q&A with field ornithologist, Rachel A. Powless
"Out of this pure scientific analysis came an unintended fascination of
capturing the individuality of each species through the lens of a camera..."