Home Again with the Fords!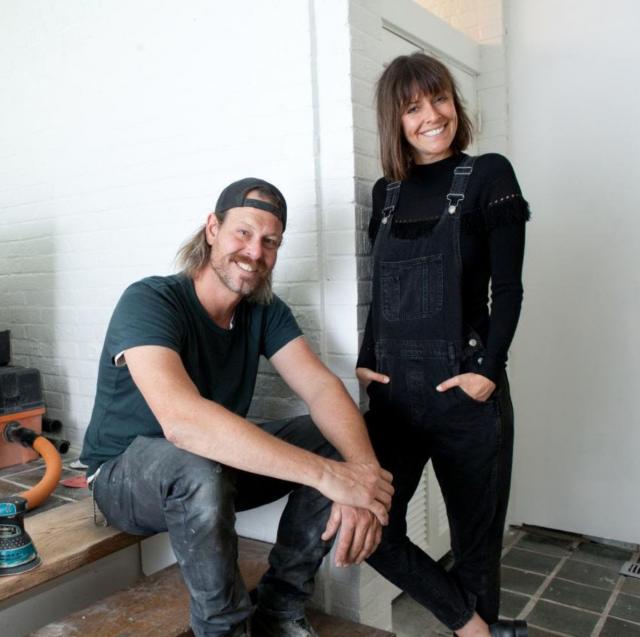 Watch our home renovation on Leanne & Steve Ford's show, "Home Again with the Fords"! Our episode is the premier and is airing Tuesday 2/2/21 on HGTV!
~ 9pm ET/PT, 8pm CT, 7pm MT ~
About a year ago, unbeknownst to me, my daughter and son-in-law applied for our home to be considered for the show after seeing an ad. Never in my wildest dreams did I think we would actually get on the show and now live in a home designed by such an esteemed creative duo. Filming was so much fun and the cast and crew were delightful! I'm so excited to watch how they tell our family's story through the transformation of our historic home. Read more about the Ford's new show in the Pittsburgh Post-Gazette!