Featured Artist: Jamie Wright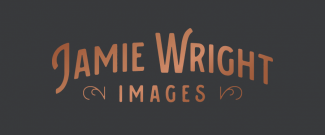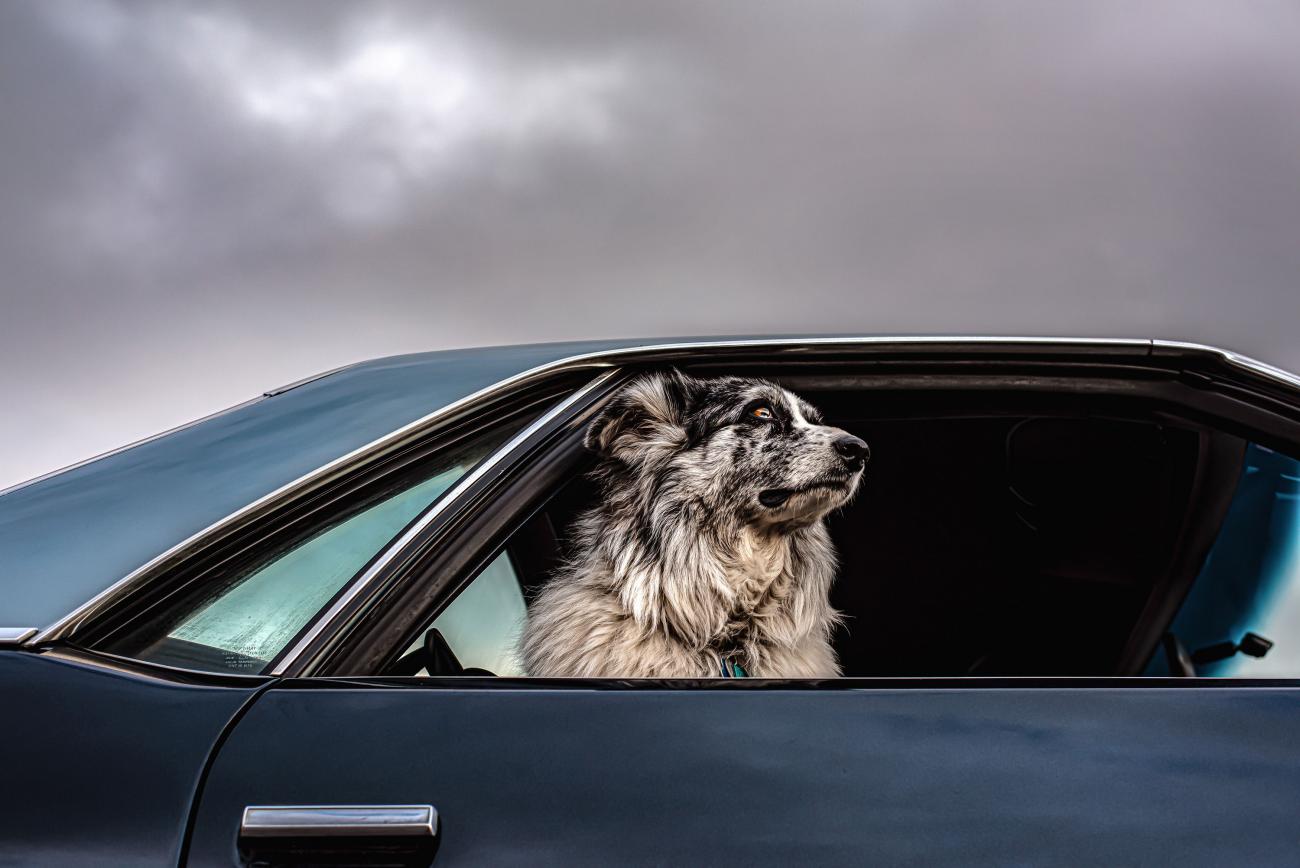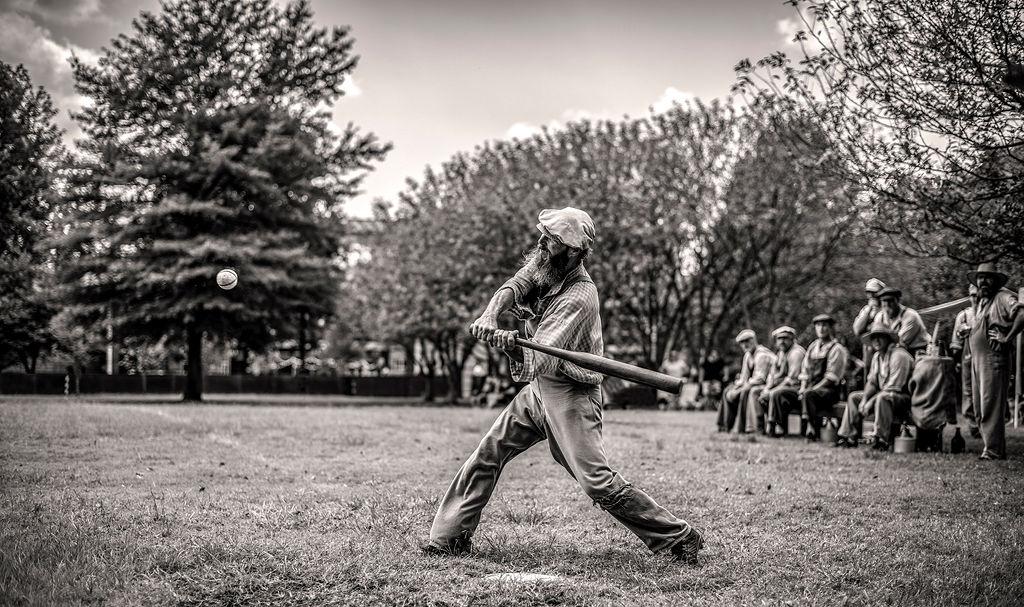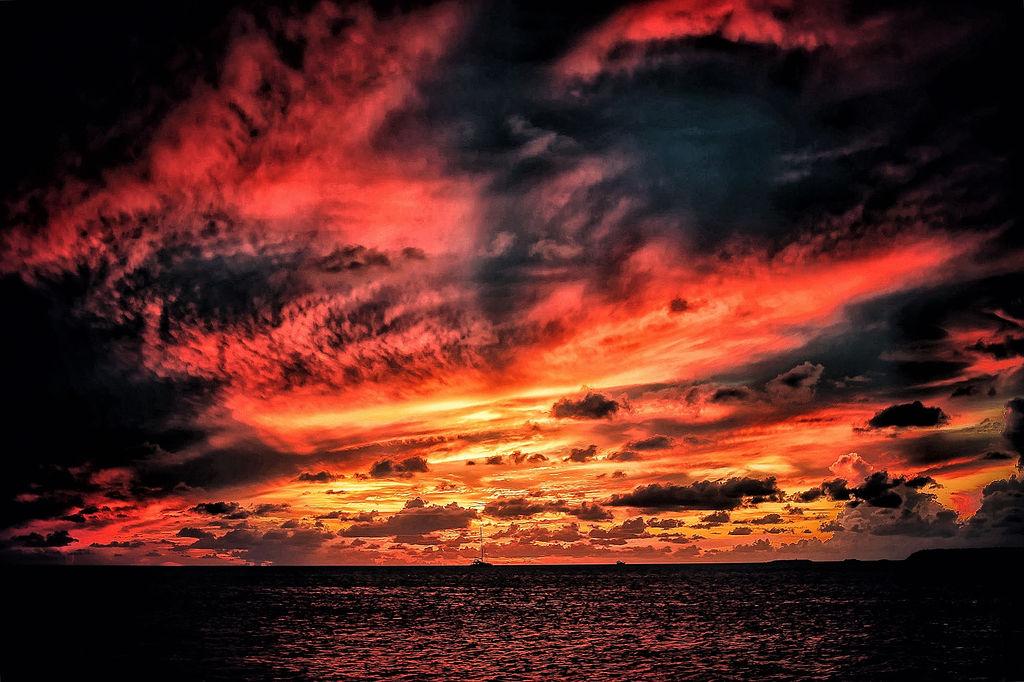 I have known Jamie for several years and continue to be inspired by his ability to explore the essence of his subject's story through Photography. He is mesmerizing to watch during photoshoots which I have had the pleasure to experience several times. During shoots, regardless of his subject, he uses the camera as a medium to capture the profound small and big moments of life. I hope you enjoy his work as much as I do.
- Vicki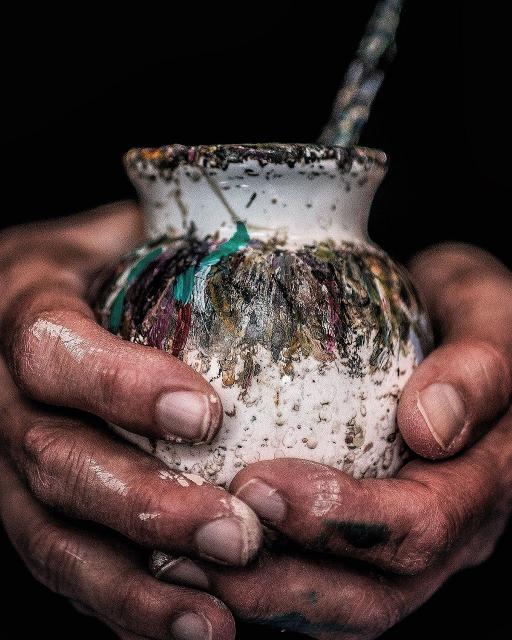 Biography
"Telling stories with images is my favorite thing about photography. I'm a native of Nashville, TN and I've been creating images and building relationships with clients for 25 years. My career started shooting with film, where I learned the foundations of making great images and connecting with my craft. With that history and the birth of digital photography, I cultivated my skills in all areas of photography. I have many years of experience in portrait, commercial, and corporate work but specialize in lifestyle photography. Capturing the spontaneous personality of my subjects as they interact and engage in the world around them, shows my connection and love of my clients. Whether photographing children, dogs, families, or corporate and commercial work, my unique vision captures small, special moments and turns them into highly personal pieces of art."