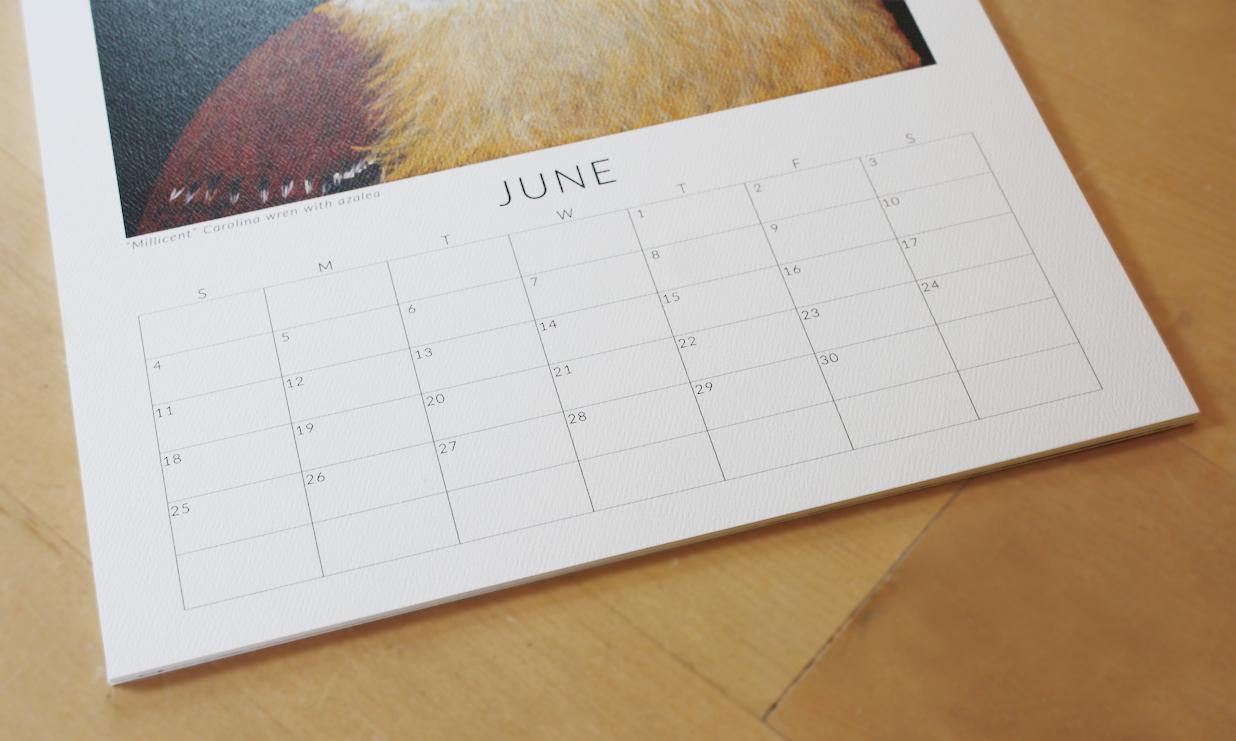 2023 Art Calendar Sale!
$29.00
End of season sale! Originally priced at $38
Vicki Sawyer's Annual Art Calendar
A joyful journey through the art of Vicki Sawyer®
Printed on high quality textured paper. Spiral bound with a notch for hanging. Numbered with boxes. Printed locally in the USA on FSC certified paper. 
Dimensions
17 × 11 × 0.75 in